An excellent hair nourisher, Kesamrutham stimulates hair growth and prevents hair fall. It strengthens the hair roots and promotes lush growth of long, dense, black and lustrous hair. Moreover, It stops dandruff and premature greying. Prepared using natural ingredients, Kesamrutham is cool for the eyes and ensures sound sleep. It can be used irrespective of age.
Available in : 50 ml., 100 ml., 200 ml., 450 ml.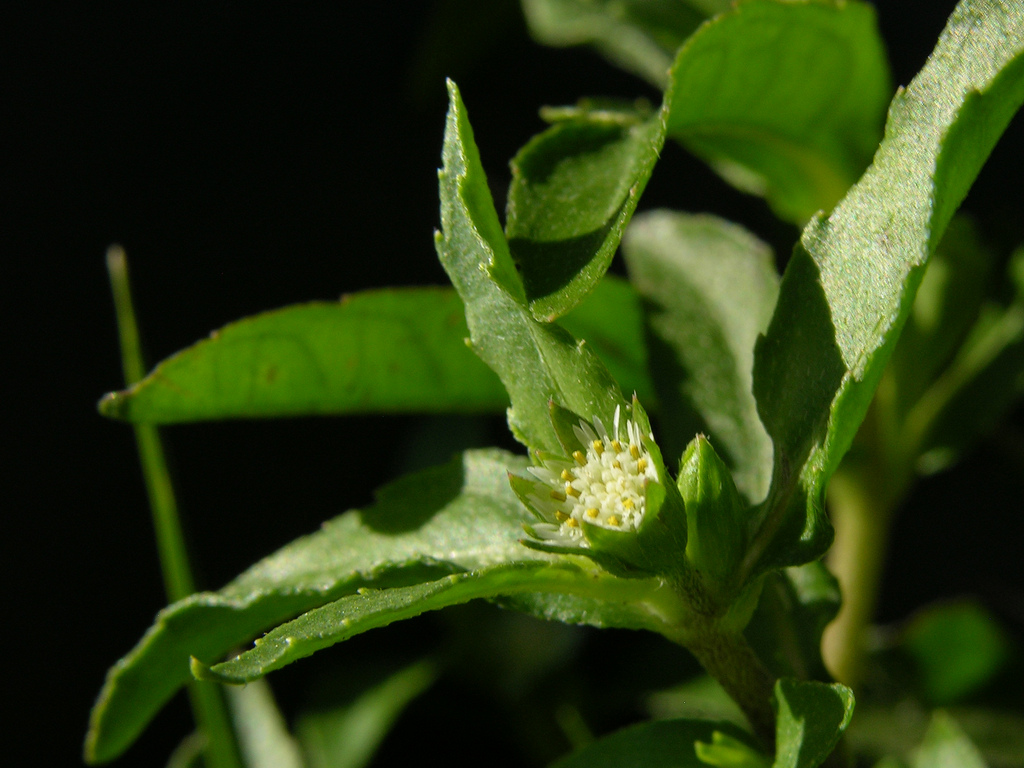 Bhringraj, Eclipta alba has amazing benefits, it helps to prevent hair fall,premature greying of hair and split ends. It helps in strengthening hair roots, promotes hair growth and good for overall hair care. It rejuvenates memory, hair, teeth, bones, vision and hearing. This herb pacifies vata, kapha and good for hair.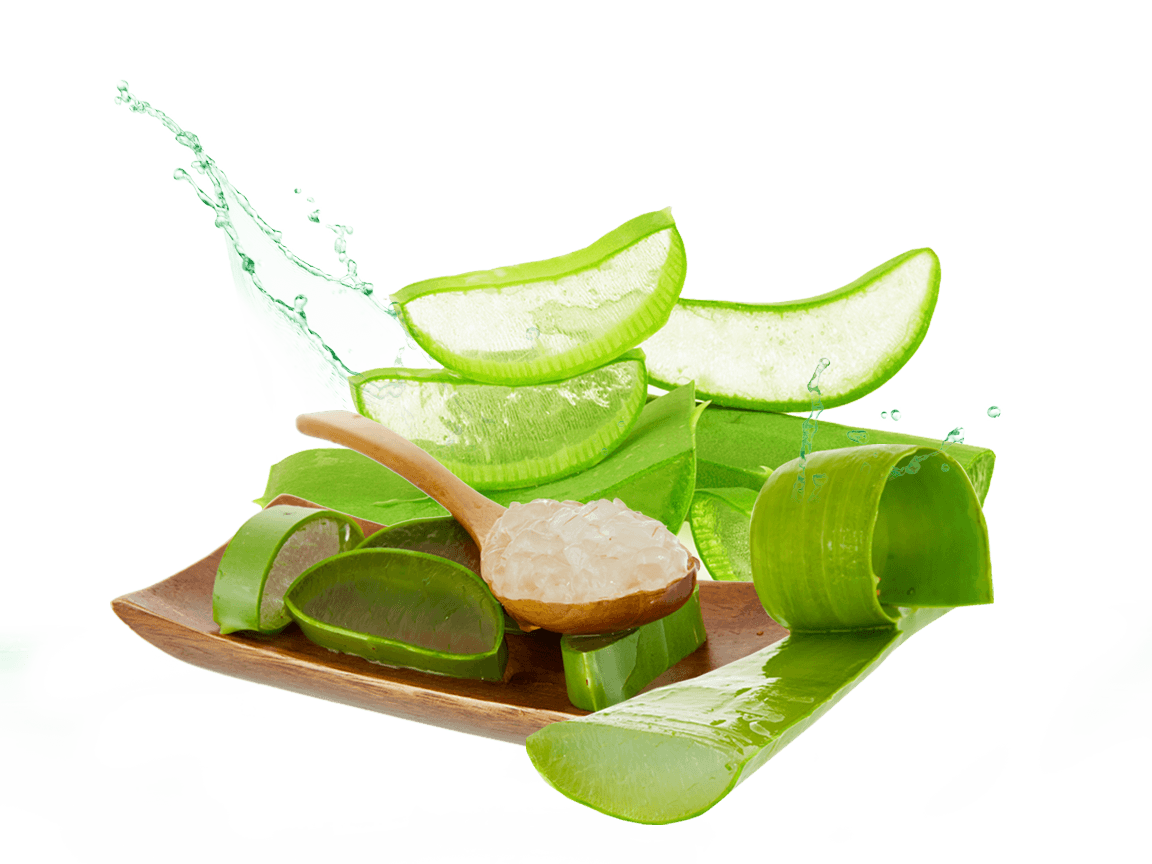 Aloe Vera, Aloe Barbadensis, has over 75 nutrients beneficial to hair. It forms a protective layer over the hair, reduces dandruff,and has proteolytic enzymes which naturally stimulate hair growth.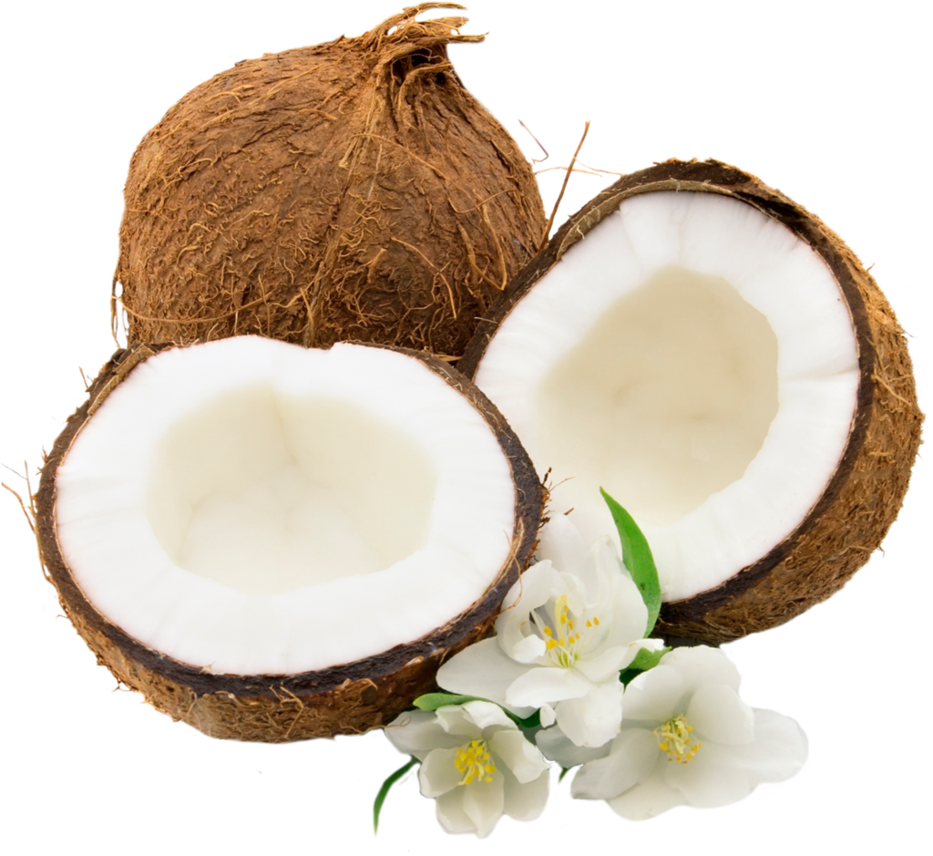 Virgin coconut oil has antiviral, antibacterial, and antifungal properties, thanks to the medium chain fatty acids like lauric acid,that it contains.Apart from breast milk,coconut oil nature's most abundant source of lauric acid, which is vital in building immunity and protecting the new born from infections.Coconut oil also fights viruses and germs. It is an excellent moisturizer too.